It's that time of year where the evening light starts sneaking into our living room and I absolutely love it! To wrap up the month, I'm linking up to Leigh Kramer for the March edition of "What I'm Into. I always enjoy finding interesting recommendations from others in the blogosphere.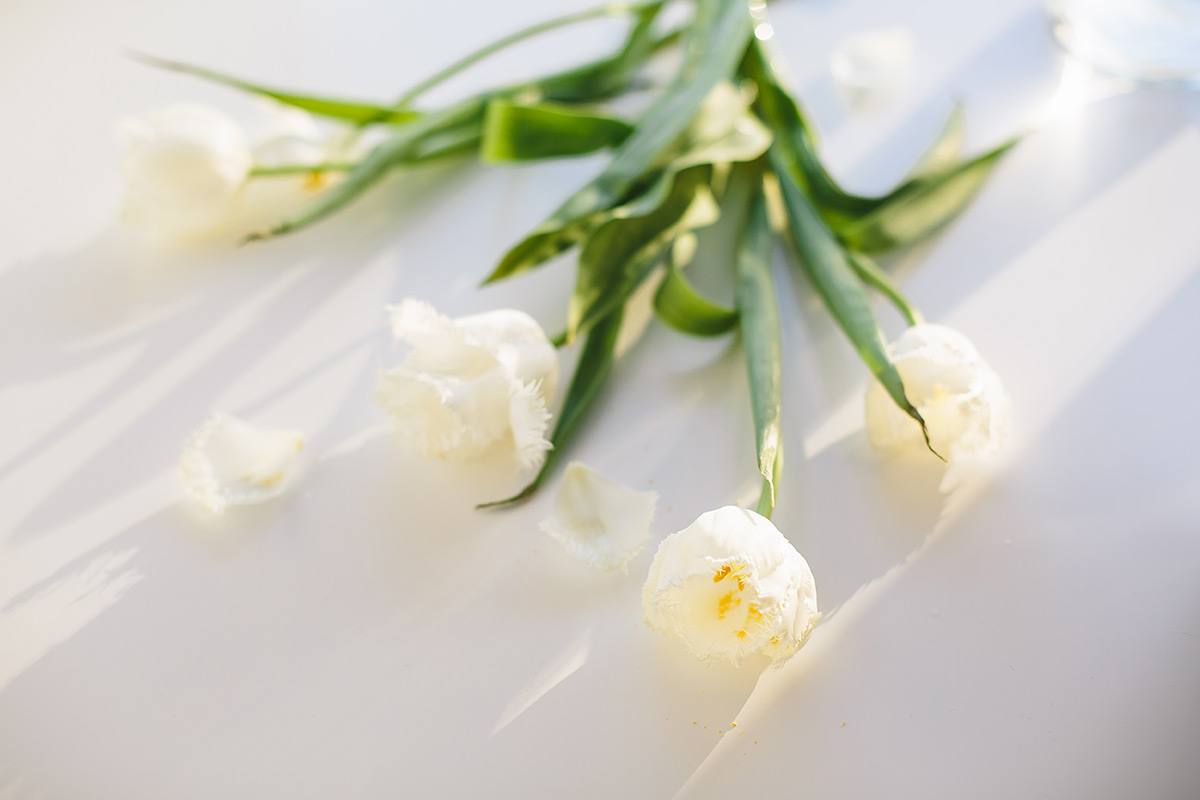 What I've Been up to:
Purging my closet of unworn clothing and stained/torn items. I'm hoping to recycle the damaged clothing that cannot be donated. I believe H&M does clothing recycling. Has anyone done this before?
Scouting out locations to have picnics once it's a little warmer. Perhaps photo sessions too! I'd say Boundary Bay wins for the largest sandiest beach in the area.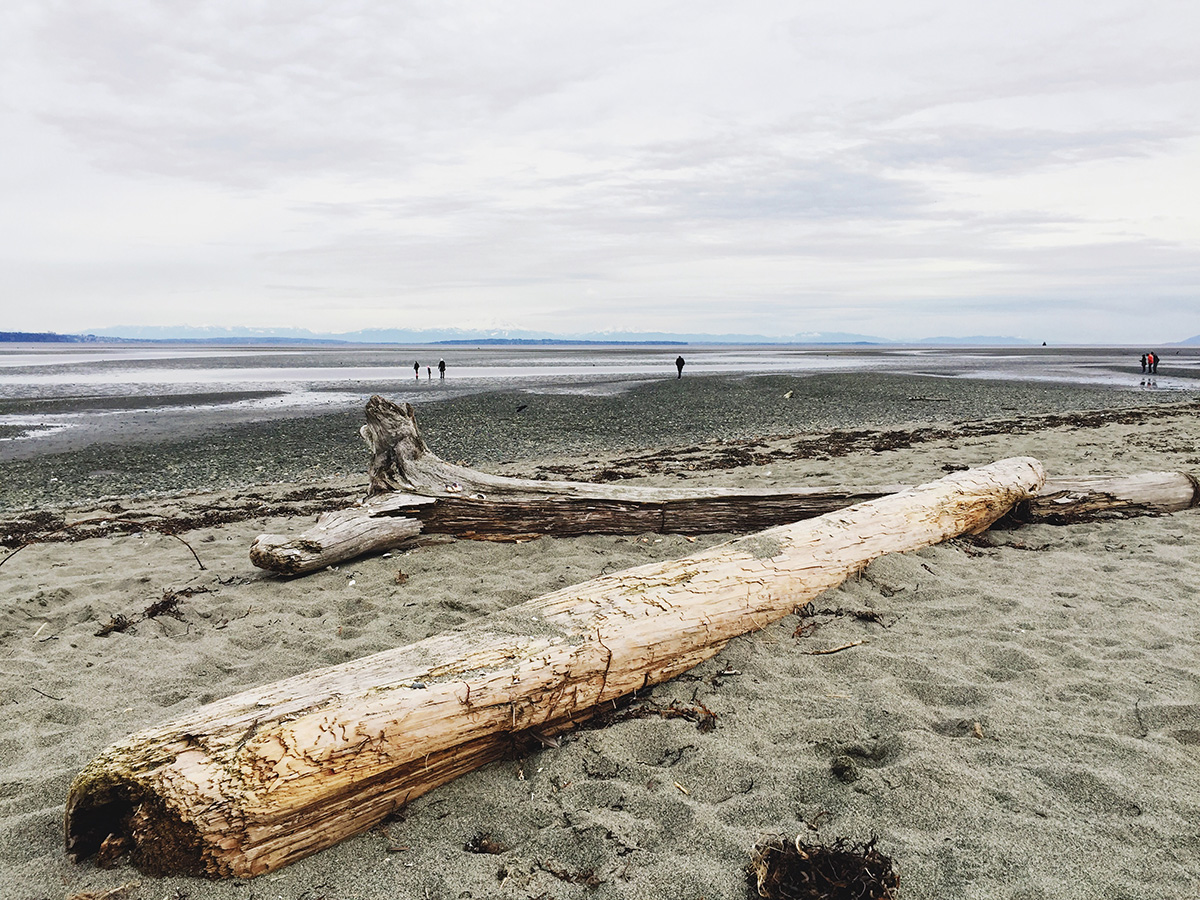 In the Kitchen:
My husband is the main cook among us, but I've been enjoying cooking more lately. Particularly when there is lots of colour involved, which is always a good sign anyway! I've also been obsessively collecting one sheet pan dinner recipes on Pinterest. Please share your favourites!
Youtube-educating myself about bread dough and trying recipes with longer rising and fermentation periods. I am quite fascinated with the idea of making my own yeast eventually.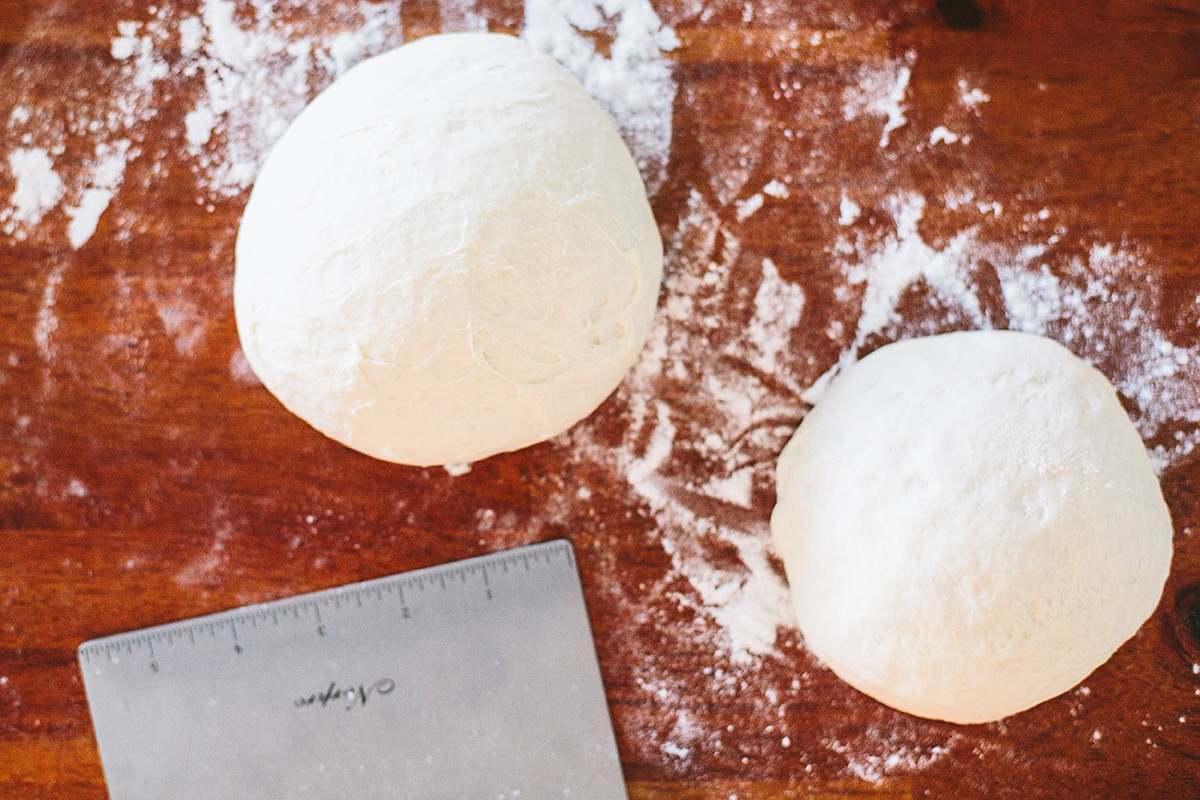 I'm still working on my long-term project of chocolate chip cookie experimenting. I'm playing around with things like flour ratios with all purpose, bread flour, cake flour, browned butter and longer refrigeration times (which yes, is absolutely horrible when you just want a cookie now).
Quotes from Current Reads:
"Take the attitude that what you are thinking and feeling is valuable stuff, and then be naive enough to get it all down on paper." – Anne Lamott in Bird by Bird
"The world is brokenhearted and full of suffering, and if you listen to what life needs instead of what you need from it, you could fill the brokenness with your own broken-hearted love – and this will in turn fill you." – Ann Voskamp in The Broken Way
"Put off the task of confession and the mess will only get worse, leading to all kinds of trouble. But trust in the Lord — and that trust will often begin by trusting him with our saddest and darkest secrets — and we will find his love surrounding us. It's like going outside on the first spring morning where suddenly you realize it's not cold any more. Lent is a time for discipline, for confession, for honesty, not because God is mean or fault- finding or finger-pointing but because he wants us to know the joy of being cleaned out, ready for all the good things he now has in store." – N.T. Wright in Lent For Everyone: Matthew (Currently available in the YouVersion app for free).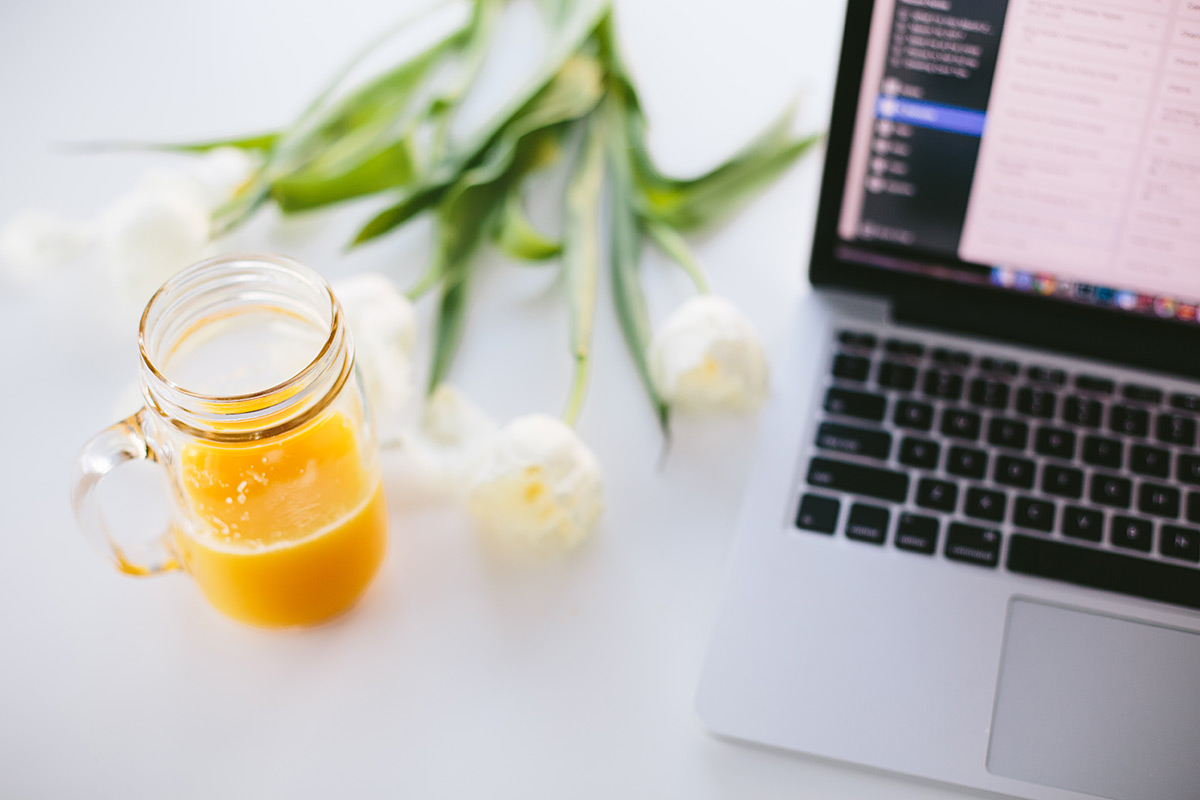 Internet:
Vancouver Cherry Blossom Map – Love this map with updates so you don't miss out on the cherry blossoms in Vancouver.
A Better Way to think About "Self-Care" – Addie's words about self-care vs. resourcing have been on my mind a lot as there is so much talk about self-care lately. "Resourcing is not so much about giving yourself what you want. It's about honoring what you need and doing the work to provide it to yourself."
This is My Fight – Here's one for those of us social justice warriors. "Anger can be the spark, but it can't be the fuel."
The Problem with Pretty – "Can we return to a faith that's anything but pretty; a faith that's radical, and countercultural; a faith that's risky and wild and comes with great personal cost?" I admire Stephanie Tait's boldness here sharing her thoughts about women's ministry and conferences.
Favourite Instagram:
What have you been up to lately this March?
* This post contains Amazon affiliate links.